Are You Managing Your Brand…
Or Is It Managing You?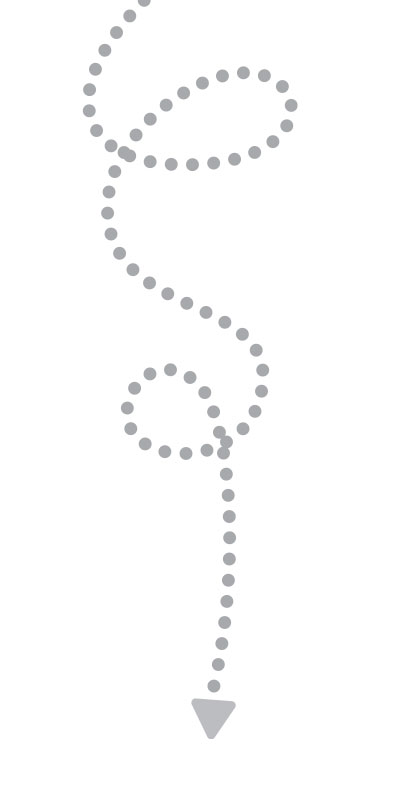 First Off, What Is A Brand Anyway.
A brand is how you (or your company) are perceived by the majority of the public. It's their thoughts on the quality of your product, their opinions about how much you care about your customers, their general beleifs about your company being innovative, a good value, trustworthy… or possibly less positive opinions. Companies, whether they work at it or not all have a brand. This public opinion is based not only on every way they communicate with current or potential customers, it is also a function of the quality and value of their product or service and the experience of their customers when interacting with their company.
"Brand(ing)" on the other hand is what a business does to improve their public opinion. It's done to help potential and current customers think positively about a business or product… and remember them in the future. Branding has arms in every aspect of a business but frequently begins with the visual communications of a company. Every communication with a potential (and current) customer is an opportunity to improve one's brand. This can begin with an innovative logo and should also extend into everything from business cards, letterheads, brochures, websites, advertising, PowerPoint presentations, trade shows, signage, vehicle graphics, web banner ads… everything that is created to deliver any possible message to the public. A cohesive and innovative brand across all materials does a number of things: 1) It builds a distinct and recognizable look that can quickly be identified. 2) It delivers a positive and specific impression about a company. 3) It delivers a sense of trust by showing a company that well organized and conscious of its brand. A well-thought-out brand establishes graphic standards but also allows for future variables that can keep the look interesting and motivational.
Some Companies Build a Complete Brand From The Start. Others Fall Into A Brand?
As with so many things, thinking through and preparing for various branding needs creates a stronger foundation for the future. It establishes the "Do's" and "Don't's" so communications can be done more quickly while keeping within the brand look. A well-designed brand look also lasts longer by creating an innovative and consistent look while allowing for flexibility, keeping the look fresh in the future. A standards manual is often created to help other people (within a company or outside suppliers) maintain a consistent look and brand for a company. A manual can establish everything from font use, color layout standards, art use, image style, etc. Other companies sometimes fall into a brand look by starting the development of some tactics (maybe a website or brochure) and then begin to focus on elements of these layouts that are reused in other tactics… slowly building a brand look. We've built brands both ways but like with any larger project, upfront organization and thinking through the potential issues ahead of time (with a standards manual) serves to keep the brand "in-line" as well as making projects more efficient in the future.
What Makes A Brand "Good?"
1) It has a distinct look. Looking boring or like everyone else is a terrible mistake for a brand.
2) It delivers the "feel" or personality of the company A brand can be conservative, playful, technological, rebellious, loud or soft but it shouldn't deliver a message (direct or subliminal) that contradicts the company philosophy or personality. In other words, if you are selling a Ferrari, a brand that looks like it is from a food store is probably NOT a "good" brand and visa versa.
3) It has a design system that can be easily delivered to anyone who might be involved in the design and creation of marketing materials.
4) It should no be too complicated. We worked with one client who gave us their 72-page design manual specifically for the back cover of their brochures. This severely restricted any creativity as well as being almost unusable at that length. A template is also a better method to maintain complex standards for something like that.
5) It reinforces positive messages about a company/product. Every company and product has some reason why customers should spend their money with them. A brand can reinforce that 30 second elevator speech without getting too deep into the details.
6) Finally, it's likable Yes, a brand is like your house… if you put some advanced thought into what your customers think, you're likely to have more company.
Our Steps for Designing a Great Brand
Step 1 – All great things start with a conversation. We learn your likes, dislikes, aspects about the company or product, the target audience, etc. This is where we gather information and an understanding which is used to begin the initial brainstorming process. It's important at this stage that you have established your thoughts about the target audience and your desired "feel" for the brand. Are you interested in a new logo or using an existing one? Do you have a tagline or need one? What are the common element that you would like to see in various brand looks that are more relevant to your business? But we'll lead you through a discussion to help with this.
Step 2 – Researching Competition. We research competition and your industry on-line to learn about any visual trends that we might want to utilize… or avoid. Making a brand that looks like everyone else in an industry is a huge mistake. A brand should be distinct but it should also deliver the impression that it "fits" for the specific industry that a company occupies.
Step 3 – Thinking and sketching. This is where the fluidity of a pencil allows for a greater and faster exploration of a wider range of thoughts and creative ideas. We generate dozens and dozens of options in a very rough format. We then edit these down to 3-4 options that we think might evolve into strong logo options.
Step 4 – Fine Tuning. We tighten up the desired sketch options and make hundreds of aesthetic and conceptual decisions that improve the 3-4 options. Usually, an emailed PDF file is the format that is sent for the initial presentation but a live or Zoom meeting are also options.
Step 5 – Initial Review. A discussion (live, via phone or Zoom) is important at this phase to talk through the various options. This allows us to tell you about our intent with each brand design and to hear your thoughts about them. Usually, this helps us focus in on 2 or 3 options that should be adjusted. This can also be where any additional thoughts can be delivered to us, and we can explore other directions if we missed anything in the previous step… but this rarely happens.
Step 6 – Revising a select few. We deliver revisions to one or two of the options based on the previous discussion. Usually, at this stage, our clients can choose one brand look that they would like to see worked further.
Step 7 – Final presentation. This is where the final brand presentation is delivered. We may make small adjustments or it might be approved to proceed with a standards manual.
Step 8 – Standards manual. Once the standards manual is designed thee will be various review and adjustment stages to get it to the final version. A standards manual can be done with fewer pages (focusing on the general aspects of a brand look) or it can be very comprehensive (establishing design decisions for every tactic and visual delivery to the public).
Step 9 – Templates? Sometimes templates are needed both for retaining a graphic brand look for a company and for making future projects more efficient. Templates can be in any number of different programs and establish a starting point for everything from brochures to web pages, presentations, online banner ads, letters, trade show materials, etc.
Next steps? Frequently, after brand development is complete, our clients understand the need to launch their new brand and ask us for other elements that help them deliver the new brand to their target audience. It might be the recreation of existing promotional items and/or the development of new materials. We're happy to help you with this if you like.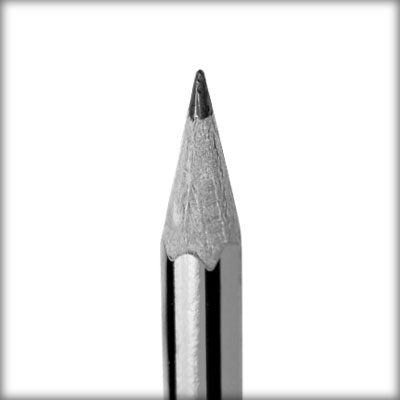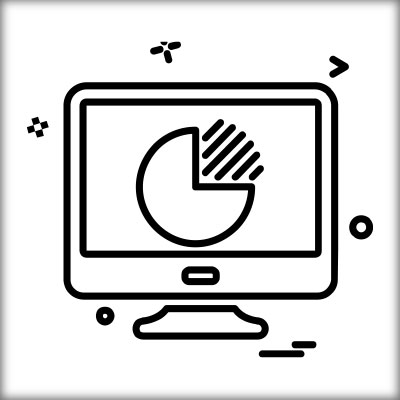 Custom Built
At AXIS visual we design branding for many different companies, products, services, or events. And everyone requires a different thought process and the ability to connect to a different audience. To some degree, this is the "Visual therapy" part of the process. Every audience has a visual language that they have learned from their experience, age, profession, likes, interests, etc. This language can be used to design brands that connects with the desired audience.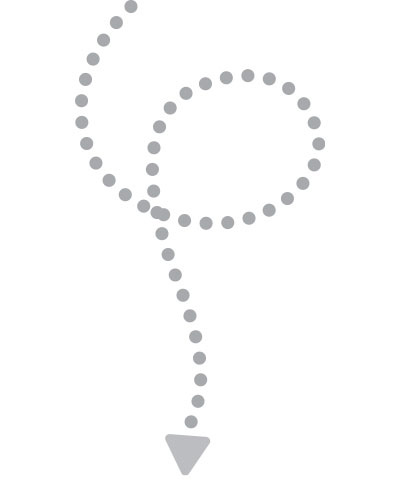 How to evaluate branding firms
There are several aspects that can contribute to a feeling of trust and comfort with one design firm vs another. There are also ways to work with experienced and quality design firms that can ensure a smooth and enjoyable process as well as the delivery of branding that will be both effective and that you can feel proud of. We would be happy to send you our PDF sheet on this. Please submit the form below.
Evaluating Branding firms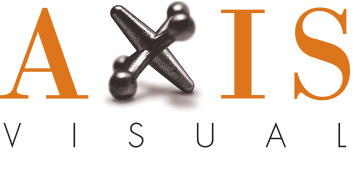 AXIS visual has been designing innovative and effective logos for more than two decades. We've enjoyed the wide variety of business and product types that we have worked with. Some have been conservative, others more playful. Some have been more corporate, requiring brand guides, others have been consumer or product oriented. We enjoy the variety and always learn something new that can be helpful for other future projects.
William Milnazik is the owner and lead designer at AXIS visual. His viewpoint and creative "fingerprint" is on everything that comes out of our doors. As a graduate of Tyler School of Art, and having been raised in a creative family (designers, illustrators, painters) he loves what creative thinking can bring to business and to people's lives.
An Original and Distinctive Visual Brand is a Safe Investment.