A "Forgettable" Logo is the First Sin in Marketing Your Business.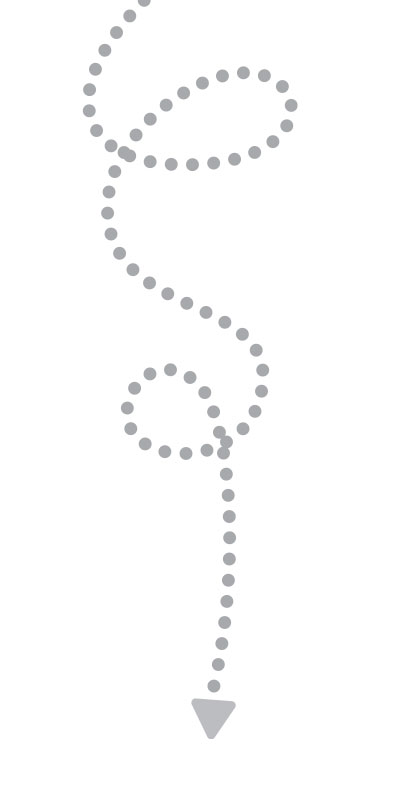 Does Your First Impression Inspire a Second Look?
When a person sees a logo for the first time it delivers a quick impression. It might be "This company looks interesting, trustworthy, innovative, solid, fun" or any number of other attributes that makes someone either remember a business or product, or initiate a dialogue with them. Or, the logo might simply be forgettable (one of the worst sins for marketing materials) and they quickly move on to other interests. A chance to connect with a new customer is lost. A great logo can also begin to tell people about the benefits of a company or product. It might subtly show reliability, strength, speed, or any other desirable qualities. Or, it can be an interesting interpretation of a name or word. A logo also works as a quick signature for a company. A good and memorable design is a fantastic beginning to gaining brand equity and consistent and repetitive use of a logo increases recognition and allows the public to think of a company or product with seeing just the slightest hint of a logo. Studies were done where a small section of the Coca Cola logo was shown to the public and it was still recognized and Coca Cola.
Who is Your Logo Designed For Anyway?
A logo can be a very personal item like your signature and you should feel proud to deliver your logo to the public. Working with an experienced and creative design firm to create your logo is a personal experience. There are things you like, dislike, want to see, colors you like, etc. A logo is something that YOU need to enjoy and feel comfortable with BUT, and this is of equal or greater importance, a logo is also something that your target audience needs to appreciate and respond to. Ultimately, a logo has two audiences. It has to "fit" the company or product, and it has to inspire your target market.
What makes a logo "good?"
1) It is not confusing. It doesn't suffer from an attempt to include everything about the company (a brochure or website will do that).
2) It delivers the "feel" or personality of the company A logo can be conservative, playful, technological, rebellious, loud or soft but it shouldn't deliver a message (direct or subliminal) that contradicts the company philosophy or personality. In other words, if you are selling heart medication, a logo that looks like it is from a kid's toy store is probably NOT a "good" logo and visa versa.
3) It is a distinctive mark that can be easily recognized and remembered.
4) It should be easily and quickly read. The text should not be too "tricky" making it harder to decipher what it says.
5) It has a quality or element that can be used to reinforce the marketing focus. This works to remind the viewer of the marketing message while increasing the visual equity of the logo itself.
6) Finally, it's likable Yes, it is your house… but if you don't put some thought into what your customers think, you just might not have that much company.
Our Steps for Designing a Great Logo
First off, ABSOLUTELY NOTHING is sent overseas. ALL of the work is done here in our office.
Step 1 – All great things start with a conversation. We learn your likes, dislikes, aspects about the company or product, the target audience, etc. This is where we gather information and an understanding which is used to begin the initial brainstorming process. It's important at this stage that you have thought through the target audience and your desired "feel" for the logo. Also, do you need a tagline that can quickly position a company or deliver a company's best qualities? But we'll lead you through a discussion to help with this.
Step 2 – Researching Competition. We research competition and your industry on-line to learn about any visual trends that we might want to utilize… or avoid. Making a logo that looks like everyone else in an industry is a huge mistake. A logo should be distinct but it should also deliver the impression that it "fits" for the specific industry that a company occupies.
Step 3 – Thinking and sketching. This is where the fluidity of a pencil allows for a greater and faster exploration of a wider range of thoughts and creative ideas. We generate dozens and dozens of options in a very rough format. We then edit these down to 5-8 options that we think might evolve into strong logo options.
Step 4 – Fine Tuning. We tighten up the desired sketch options and make hundreds of aesthetic and conceptual decisions that improve the 5-8 options. At this stage, we frequently develop the logos in black and white. This will allow you to evaluate the design and look of various logo options without being effected by colors that you might like or dislike. An emailed PDF file is usually the format that is sent for the initial presentation.
Step 5 – Initial Review. A discussion is important at this phase to talk through the various options. This allows us to tell you about our intent with each logo and to hear your thoughts about them. Usually, this helps us focus in on 2 or 3 options that should be adjusted. This can also be where any additional thoughts can be delivered to us, and we can explore other directions if we missed anything in the previous step… but this rarely happens.
Step 6 – Revising a select few. We deliver a smaller set of options based on the previous discussion. Usually, at this stage, our clients can choose one or maybe two logo options that they would like to see worked up in color.
Step 7 – Let there be color. This is where a logo begins to come to life. Colors can be very subjective but just because someone likes blue doesn't mean that a specific logo is best in blue. We'll discuss the pros and cons of various colors.
Step 8 – All the files you need. Once the decision on a final logo and color choice is made we'll create various file formats for various uses. Today there are many different places where logos can be used and frequently a different file type is required for each. Sometimes just black or just white versions are also requested. We'll create all the different formats you will likely ever need and some you may never need.
Step 9 – Special delivery. We will send you the files to save on your server for future use. Every once in a while a client loses their logo files and asked us to resend them, so we back them up here as well.
Next steps? Frequently, after logo development, our clients understand the need and ask us for other elements that help build a company brand like stationery, business cards, printed promotional materials, website design/development, Packaging, trade show design, advertising, PowerPoint Presentations… to name a few. We're happy to help you with these if you like.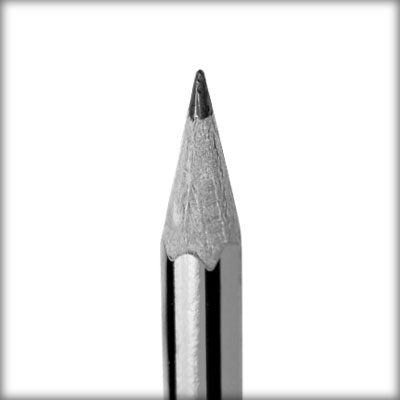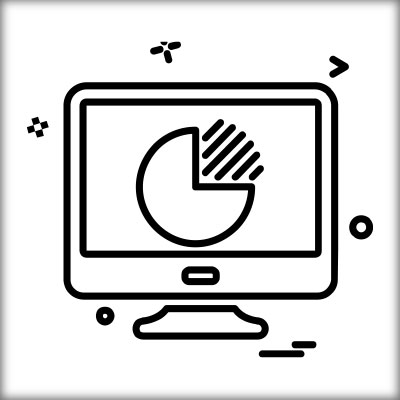 Custom Built
At AXIS visual we design logos for many different companies, products, services, or events. And everyone requires a different thought process and the ability to connect to a different audience. To some degree, this is the "Visual therapy" part of the process. Every audience has a visual language that they have learned from their experience, age, profession, likes, interests, etc. This language can be used to design a logo that connects with the desired audience.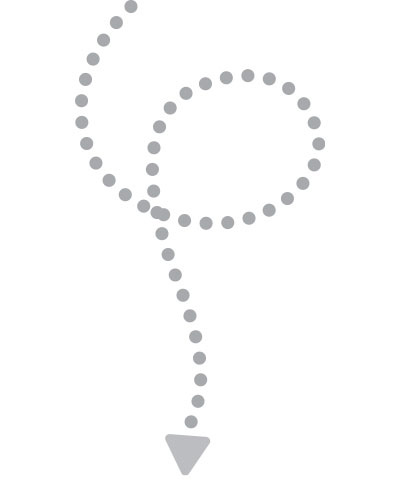 How to evaluate creative design firms
There are several aspects that can contribute to a feeling of trust and comfort with one design firm vs another. There are also ways to work with experienced and quality design firms that can ensure a smooth and enjoyable process as well as the delivery of a logo that will be both effective and one that you can feel proud of. We would be happy to send you our PDF sheet on this. Please submit the form below.
Evaluating Logo Design firms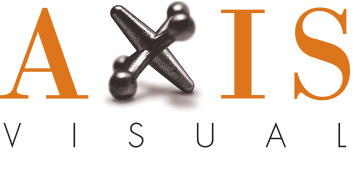 AXIS visual has been designing innovative and effective logos for more than two decades. We've enjoyed the wide variety of business and product types that we have worked with. Some have been conservative, others more playful. Some have been more corporate, requiring brand guides, others have been consumer or product oriented. We enjoy the variety and always learn something new that can be helpful for other future projects.
William Milnazik is the owner and lead designer at AXIS visual. His viewpoint and creative "fingerprint" is on everything that comes out of our doors. As a graduate of Tyler School of Art, and having been raised in a creative family (designers, illustrators, painters) he loves what creative thinking can bring to business and to people's lives.
A Quality Logo is a Safe Investment.