"Ink is So Old-School"… Not Really.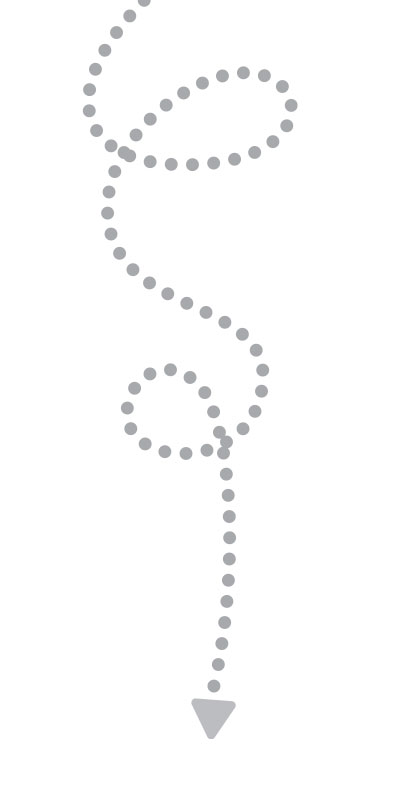 If someone picks up printed materials for your company do they think "tell me more!"
There is a benefit to promoting a company or product without electricity or screens. Whether it's a trade show booth, a point-of-sale display, a magazine ad, a brochure, or a business card we are constantly shown "non-digital" marketing messages. If done well these marketing messages evoke interest and curiosity about a business or product. If done poorly, it can be a waste of money. Every communication with a potential customer is another chance to persuade someone to look at, or learn about a company or product, or it can be an opportunity to reinforce a dynamic brand and remind the public about your value and how you can benefit them.
A good design and concept can be a very powerful tool to persuade people to take a second look, a third look, a fourth look, or to invest in and buy something. That concept can be delivered through the internet, TV or printed, and is often more powerful when used in a combination of any of these.
When people see your printed materials do they say "WOW?"
Where is your audience spending their time? What are they exposed to? This is where you need to be with a marketing message. If at times it's an environment without screens then printed materials is more effective. Print also allows for a different paced interaction with content. It can be designed as a "bang" of loud and bold messages, or it can be soft and elegant. Print can have a tactile quality which further engages the viewer. Knowing how to deliver the pacing of a message in print is different from delivering a similar message on a website. And like with any discipline, there is knowledge, experiences and subtleties that ensure success… and a "WOW!"
What makes good printed materials successful? 
1) An intriguing design. Boring is not an option… nor does it have to be.
2) It delivers the "feel" or personality of the company Printed materials can be conservative, playful, technological, rebellious, loud, or soft, but they shouldn't deliver a message (direct or subliminal) that contradicts the company philosophy or personality. In other words, if you are promoting a high-level audio product, printed material that looks like it is from a comedy club is not appropriate… and visa versa.
3) It is distinctive. We see so many marketing messages every day. Materials that look like other company's marketing is not only counterproductive, it's confusing to the public.
4) The story should be easily understood. Complex stories about technical information, history, company or product benefits can be revealed slowly in print with visual compositions built from passing, color, typography, photography, illustration, and open space vs heavy, busier areas. 
5) If it utilizes a larger campaign strategy it will reinforce that branding. This works to remind the viewer of the marketing message while increasing the visual equity of the company's marketing message.
6) Finally, it's fun Yes, even the least "exciting" material can hold the reader's attention if designed well.
Our Steps for Designing a Great Print Work
Step 1 – All great things start with a conversation. We learn your likes, dislikes, aspects about the company or product, the target audience, etc. This is where we gather information and an understanding which is used to begin the initial brainstorming process. It's important at this stage that you have thought through the target audience and your desired "goal" for the promotional material. Don't worry, we'll lead you through a discussion to help with this.
Step 2 – Researching Competition. We research competition and your industry on-line to learn about any visual trends that we might want to utilize… or avoid. Making materials that look like everyone else's in an industry is a huge mistake. Promotional materials should be distinct and should also deliver the impression that it "fits" for the specific industry that a company occupies.
Step 3 – Thinking and sketching. We generate many different options in a very rough format. We then edit these down to 3-4 options that we think might evolve into strong visual concepts.
Step 4 – Fine Tuning. We tighten up the desired options and make many aesthetic and conceptual decisions that improve the 3-4 options. At this stage we frequently show low resolution layouts, so we don't waste time or money on higher resolution image creation or by purchasing image that may not be chosen. An emailed PDF file is usually the format that is sent for the initial presentation.
Step 5 – Initial Review. A discussion is important at this phase to talk through the various options. This allows us to tell you about our intent with each layout and to hear your thoughts about them. Usually, this helps us focus in on 1 or 2 options that may need to be adjusted. This can also be where any additional thoughts can be delivered to us, and we can explore other directions if we missed anything in the previous step… but this rarely happens.
Step 6 – Revising a select few. We deliver a smaller set of options based on the previous discussion. Usually, at this stage, our clients can approve one direction, and we can proceed to create the final art and develop the complete layout.
Step 7 – A few phases of reviews. Depending on the complexity of a printed piece or the quantity of different related tactics needed there may be numerous review points, each with the purpose of gaining the "OK" to allow us to move the design along and to layout and produce all the items.
Step 8 – Ready for printing. Once we have the final "OK" on the layout, final imagery, and all the text we prepare the files for printing and send them out to the various printers that might be needed for various different print needs. We can either buy the printing or work with a printer of your choice.
Step 9 – Special delivery. It's always a fun experience opening a box with the printed samples and seeing the result of all the effort. It also creates excitement thinking about using these new tools for the marketing, sales or entertainment purposes that they were designed for.
Next steps? Frequently, after materials are development, our clients understand the need and ask us for other tactics that help them promote their company like stationery, business cards, printed promotional materials, website design/development, Packaging, trade show design, advertising, PowerPoint Presentations… to name a few. We're happy to help you with these and/or other tactics if you like.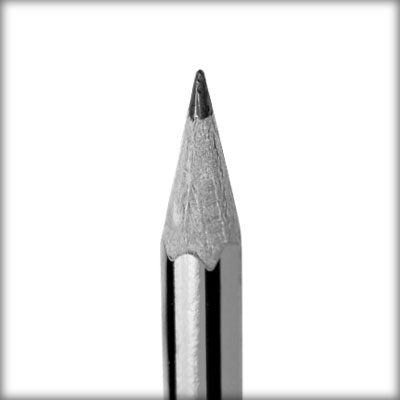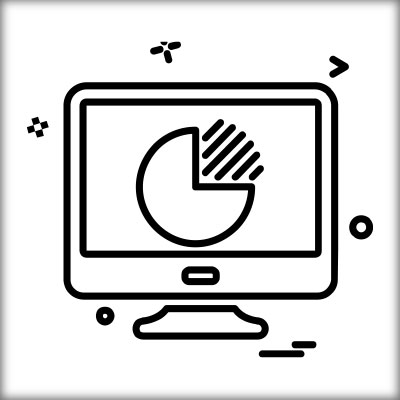 Custom Built
At AXIS visual we design many different things for many different companies, products, services, or events. And everyone requires a different thought process and the ability to connect to a different audience. To some degree, this is the "Visual therapy" part of the process. Every audience has a visual language that they have learned from their experience, age, profession, likes, interests, etc. This language can be used to design a logo that connects with the desired audience.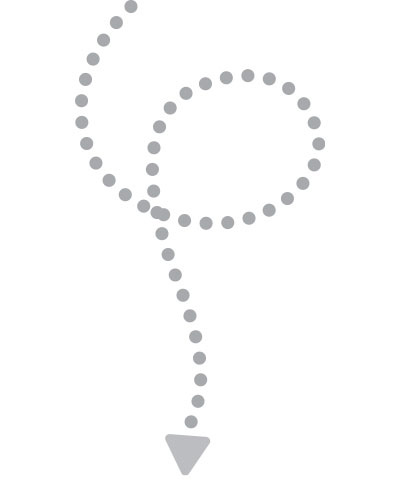 How to evaluate creative design firms
There are several aspects that can contribute to a feeling of trust and comfort with one design firm vs another. There are also ways to work with experienced and quality design firms that can ensure a smooth and enjoyable process as well as the delivery of materials that will be both effective and that you can feel proud of. We would be happy to send you our PDF sheet on this. Please submit the form below.
Evaluating Print Design firms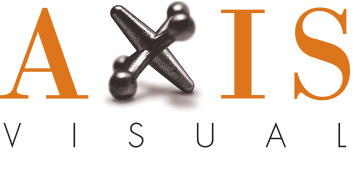 AXIS visual has been designing innovative and effective marketing materials for more than two decades. We've enjoyed the wide variety of business and product types that we have worked with. Some have been conservative, others more playful. Some have been more corporate, requiring brand guides, others have been consumer or product oriented. We enjoy the variety and always learn something new that can be helpful for other future projects.
William Milnazik is the owner and lead designer at AXIS visual. His viewpoint and creative "fingerprint" is on everything that comes out of our doors. As a graduate of Tyler School of Art, and having been raised in a creative family (designers, illustrators, painters) he loves what creative thinking can bring to business and to people's lives.
Effective Print Marketing is a Safe Investment.