Is Your Website Working?
And For Who?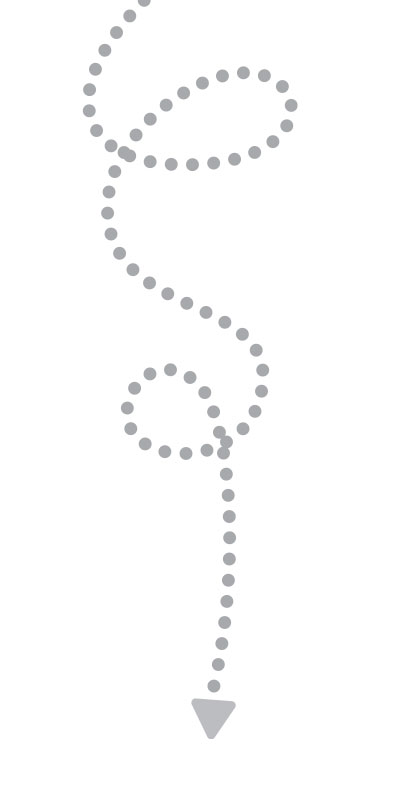 Is your Website Serving All Three Of It's Masters?
You, your customers and search engines all look at your website differently. You may ask "Is it explaining my business well?" "Is it selling well enough?" "Does it give the proper impression of my company?" Your customers may ask "Can I find the information I want quickly?" "Does it keep me engaged?" "Do I trust this business?" Search engines may ask "g346b 7kj 6jk4 j45 b46k45 76ubk578 nk5468 7 hk b87k5uj 4b67bk567 8bk 4b6 7k j 64uk?" Or something like that. The human interaction (You and your customer) is a function of the design, visual delivery, organization and writing. Keeping the search engines happy starts with the organization of the site, then flows into how it is built, and the writing. SEO can then get as deep as anyone would like to go with regular evaluation of search terms, ad purchases, social media to scratch the surface. In the end, keeping a site functioning well for all 3 masters is the trick.
Build it and they will come.
Once upon a time that was true. But now a fair amount of work needs to go into getting people to your site. But before that work can, or even should be done some questions need to be answered. Is your target market "everyone" or a select and smaller group? How do your customers typically find you? Is your product sold on-line or only through a brick and mortar location? Is your website used to drive sales or as a qualifier to build trust in your products or services? These and other questions determine how the site will be built and promoted.
What makes a website "good?"
Websites have a multitude of different purposes, and many more different audiences so for the sake of this writing, stating rules or that one thing or another should always (or never) be in a good site would simply be a false statement. Some websites are designed to entertain, others to educate, or sell. When you combine this with the number of different company brands out there in the world we have an endless number of options for websites. And this is a good thing. Every company can and should have a distinctive look of their site. But generally, the following are worth shooting for.
1) It is easy to understand and navigate. People usually want to get in and out of a site quickly (other than with entertaining sites). A balance of creativity and an understanding of how people are "used to" interacting with sites is required.
2) It delivers the "feel" or personality of the company. A site can be conservative, playful, technological, rebellious, loud or soft but it shouldn't deliver a message (direct or subliminal) that contradicts the company philosophy or personality. In other words, if you are selling a doctor's office, a site that looks like it is from a hoagie shop is probably NOT a "good" site and visa versa.
3) It is distinctive. Technology can make many websites look similar but it doesn't have to be that way. Your company should have it's own brand look.
4) It should have some degree of surprise or unexpected qualities in it. Human nature likes to learn and see new things. This can be used is websites to engage an audience.
5) It should be visually in line with the existing brand of your business. Whether a company put the effort into developing a formal brand look (optimal) or if you "fell into one," a website should reinforce that brand look
6) It makes Google smile There are many "on-site," "backend," and "off-site" things that can be done to make Google happy. But the goal is to have your site served up closer to the top of their list.
7) Finally, it's likable Yes, it is your house… but if you don't put some thought into what your customers think, you just might not have that much company.
Our Steps for Designing a Great Website
Step 1 – All great things start with a conversation. We learn your likes, dislikes, aspects about the company or product, the target audience, etc. This is where we gather information and an understanding which is used to begin the initial brainstorming process. It's important at this stage that you have thought through the target audience and your desired "feel" for the site. But we'll lead you through a discussion to help with this.
Step 2 – Researching Competition. We research competition and your industry on-line to learn about any visual trends that we might want to utilize… or avoid. Making a site that looks like everyone else in an industry is a huge mistake. Your site should be distinct but it should also deliver the impression that it "fits" for the specific industry that a company occupies.
Step 3 – Planning. Depending on the complexity of the site we might work up a site diagram and a wireframe for approval prior to doing any visual design for the site.
Step 4 – Thinking and sketching. This is where the fluidity of thinking is critical for greater and faster exploration of a wider range of thoughts and creative ideas. We generate dozens of options in a very rough format. We then edit these down to 2-3 options for a home page that we think might evolve into a strong site design.
Step 5 – Fine Tuning. We tighten up the desired sketch options and make hundreds of aesthetic and conceptual decisions that improve the 2-3 options. At this stage, we usually put together three home page options. An emailed PDF file is usually the format that is sent for the initial presentation.
Step 6 – Initial Review. A discussion is important at this phase to talk through the various options. This allows us to tell you about our intent with each home page layout and to hear your thoughts about them. Usually, this helps us focus in on 1 or 2 options that should be adjusted. This can also be where any additional thoughts can be delivered to us, and we can explore other directions if we missed anything in the previous step… but this rarely happens.
Step 7 – Revising a select few. We deliver a smaller set of options based on the previous discussion. Usually, at this stage, our clients choose one site option that they like.
Step 8 – More pages. Once a home page direction is chosen we layout some of the other pages for your approval prior to the development of the site.
Step 9 – Off to development. Once the decision on a final site design is made we'll move into the development of the site. The site will be placed on a staging server for your review. There may be numerous points where we ask for your comments in this step.
Step 10 – Live site. Once we get a final OK on the staging site we'll move it to your live server. There may be a few adjustments at this point to get it just right.
Next steps? Frequently, after a site development, our clients understand the need and ask us for other elements that help build a company brand like stationery, business cards, printed promotional materials, Packaging, trade show design, advertising, PowerPoint Presentations… to name a few. We're happy to help you with these or anything else if you like.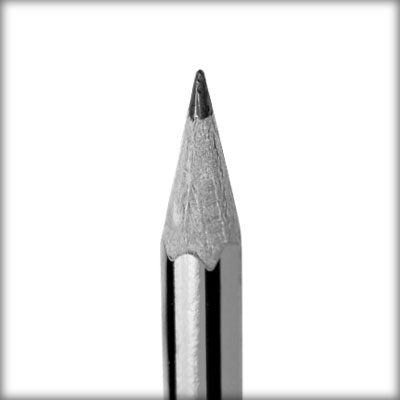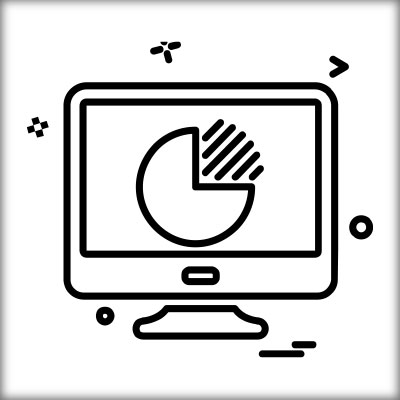 Custom Built
At AXIS visual we design websites for many different companies, products, services, or events. And every one requires a different thought process and the ability to connect to a different audience. To some degree, this is the "Visual therapy" part of the process. Every audience has a visual language that they have learned from their experience, age, profession, likes, interests, etc. This language can be used to design a site that connects with the desired audience.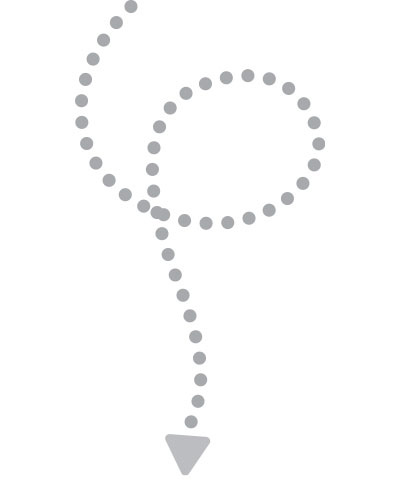 How to evaluate website design firms
There are several aspects that can contribute to a feeling of trust and comfort with one design firm vs another. There are also ways to work with experienced and quality design firms that can ensure a smooth and enjoyable process as well as the delivery of a website that will be both effective and one that you can feel proud of. We would be happy to send you our PDF sheet on this. Please submit the form below.
Evaluating Website Design firms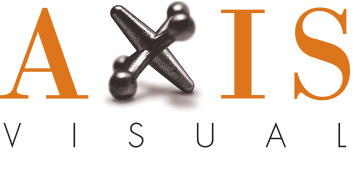 AXIS visual has been designing innovative and effective websites for more than two decades. We've enjoyed the wide variety of business and product types that we have worked with. Some have been conservative, others more playful. Some have been more corporate, requiring brand guides, others have been consumer or product oriented. We enjoy the variety and always learn something new that can be helpful for other future projects.
William Milnazik is the owner and lead designer at AXIS visual. His viewpoint and creative "fingerprint" is on everything that comes out of our doors. As a graduate of Tyler School of Art, and having been raised in a creative family (designers, illustrators, painters) he loves what creative thinking can bring to business and to people's lives.
A Distinctive Website is a Safe Investment.